Weatherford Office
The Weatherford office features 2 exam lanes, up to date optical and state of the art technology that the Doctors and staff are able to utilize.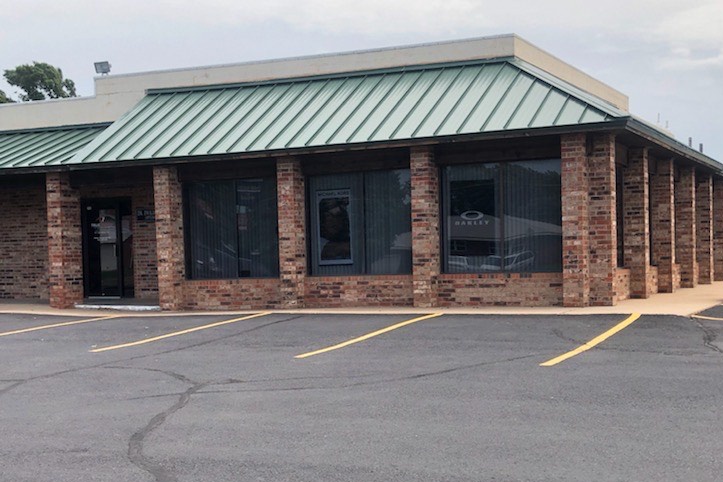 The Weatherford office also features the Nuerolens machine, of which is the only testing machine in the state of Oklahoma.
Located just north of the Bank of Hydro, the Weatherford office is easy to find on North Washington.
*Handicap accessible
Dr. Tyson Allard

Dr. Tyson Allard grew up in Altus, Oklahoma & attended Oklahoma Baptist University, where he received his degree in Chemistry. He went on to graduate from NSU Oklahoma College of Optometry in May of 2010.

Dr. Amie Straub

Dr. Amie Straub is a western Oklahoma native. She received a Bachelor of Science degree in Biology from Southwestern Oklahoma State University and graduated with honors from Northeastern State University Oklahoma College of Optometry in Tahlequah.